Saving Taxes for a Lifetime
We help IRA Millionaires identify the absolute best strategy to convert their IRAs into Roth IRAs, and save $1 million or more of unnecessary taxes without buying financial products or switching advisors.
Craig offered eye-opening information that was presented clearly and concisely. While all the "conventional wisdom" was pointing one way, Craig's analysis clearly showed it was wrong. His straightforward plan will pay for itself a zillion times over in the tax savings generated.
Where Would You Like To Start?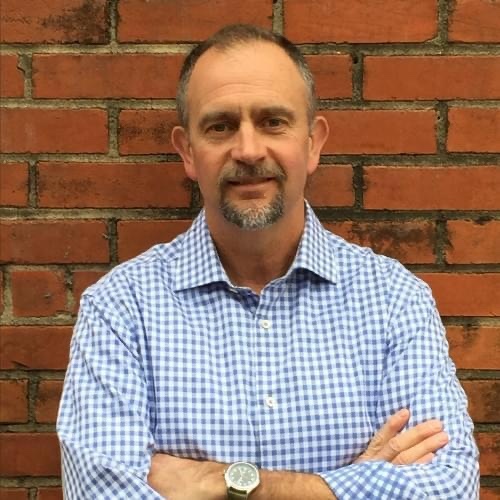 After a thirty-two year career as an independent financial adviser and Certified Financial Planner™, Craig sold his practice and focuses his business interest, experiences, and efforts toward alerting savers of the large tax obligations that are built into their retirement accounts.
This has birthed two Amazon #1 Best Selling books, Paying the Piper, and Roth Conversion Secrets. The tax issues are very real and a very large concern for many savers.
Rothology™ combines the art and science of financial planning to transition American families toward the goal of a tax-free future without buying financial products or changing advisors.
On a personal note, Craig and his wife travel and live full-time in their motorcoach to experience the great places and people across America.
What Our Clients Are Saying
Reviews presented are for investment advisory services.
Since 2020 I have been converting some of my IRA to a Roth IRA to reduce the future tax impact on our children when they inherit my IRA. I had been trying to figure out the optimum amount to convert each year to minimize our total tax liability while maximizing our net worth. When I discovered Craig Wear's Q3 Advisors strategy for achieving a tax-free future, I found the validation that I was looking for and one element that I had overlooked. I also discovered that to achieve my strategy, the tax brackets no longer mattered. That was a real eye opener.
Incisive input, comprehensive analysis, responsive communication. Eye-opening, frank advice on avoiding retirement tax traps. I feel smarter, better prepared, and yes, more than a little scared.
Started my conversion Dec. 2020 as per recommendation. Using the 35% charts...I will finish converting this Dec. 2023. Because of market changes I will be saving a lot more in taxes than originally estimated. Very happy at this whole experience.
Will open your eyes to the benefits of conversion with in depth analysis of your specific financial situation.
Avoid Unnecessary Taxes and Find the Optimal Roth Conversion Strategy
If you are an IRA Millionaire, the odds that you are a good candidate for converting your IRAs to Roth IRAs is enormous. But you should be able to measure the costs and benefits and not rely on opinions or beliefs of me, an existing advisor you may have, or of some national financial guru.
Likewise, if you are not a good candidate for accelerated Roth conversions, you should be able to measure the projected benefits, and rest easy in your reasons why 'not'.
THE ROTHOLOGY™ NEWSLETTER
Get actionable financial advice delivered to your inbox.
Roth conversions are our specialty. We'll guide you through the maze of faulty opinions and false paradigms.
You're safe with me. I'll never spam you or sell your contact info.
(We do not sell financial products or manage client portfolios).